A day in photos
I'm creative at times... I think.
At least I'm known for having a bastardly good eye for details, which pretty much only comes in handy when figuring out how books or movies are going to end. Or just anything regarding books and//or movies. (A narrow skill, I agree)
Like, for example:
1. A brother of a friend showed this picture of his flatscreen TV, to show how awesome it was (
obviously a douche
?). On the screen, though, was a picture of a helicopter above a green forest.
I asked:
oh, are you watching Tropic Thunder?
He asked:
how the f*** did you know that?
I said, matter-of-factly:
I recognized that shade of green.
2. When watching
Remember Me
, a movie with Robert Pattinson that ends quite strangely.. I figured out the exact ending 10 minutes before it happened, just because they were watching
American Pie
in the theatre. (if you haven't seen the movie though, this example makes no sense)
Anyway, I got off topic.. As per usual.
This was my day today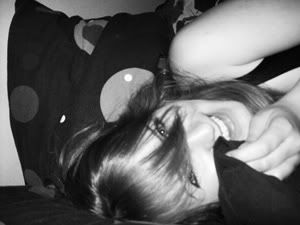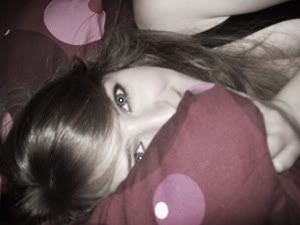 ---
Kommentarer
Trackback